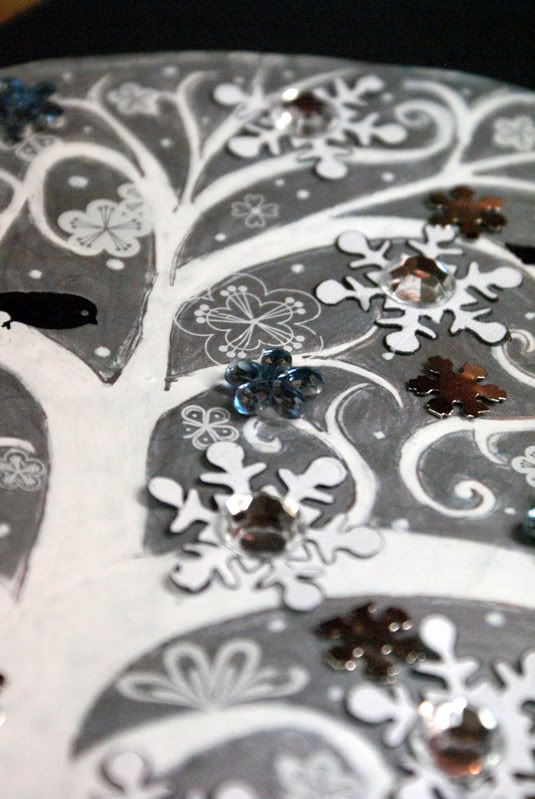 The new challenge at Scrapping the Music challenge blog will be up in a couple of days! I had a blast doing this layout!

POTD 2/365. Spot that striped necklace? That will be one of many necklaces going up on my etsy soon. Also added to the mix are some cute ipod covers! I can't wait to get them all up.
POTD 3/365. Josh gets his beer by the crate now that we're in Germany! But it takes him a while to go through the whole thing.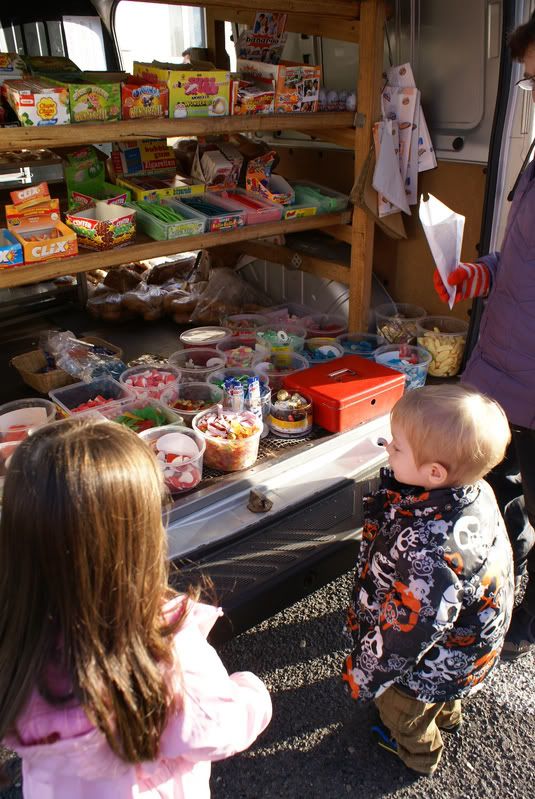 POTD 4/365. There's this older lady who comes by our parking lot about once a week. She's from one of the local bakeries. She sells candy out of the back and fresh bread and pastries from the side door. I bought the kids a few gummies today and a hazelnut pastry for myself. YUM!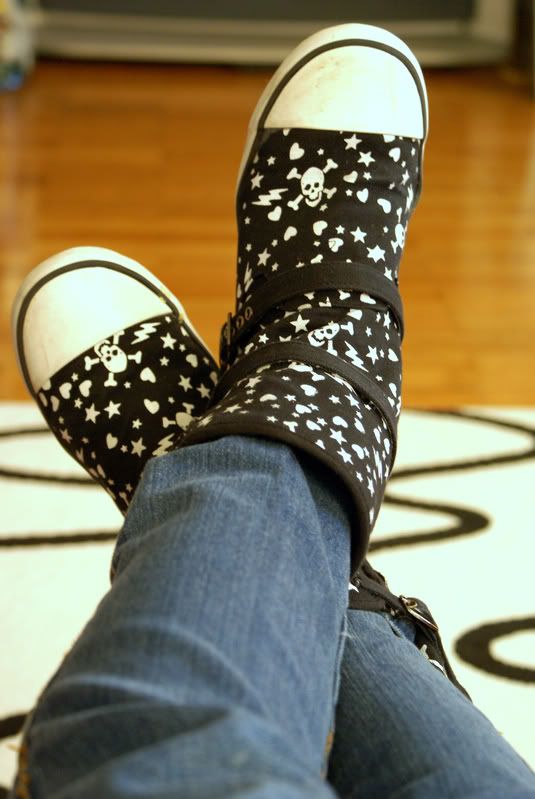 A random photo of my favorite ugly shoes/boots. I got them for pretty cheap and they're lined with fleece...perfect for the winter. :)
xoxo