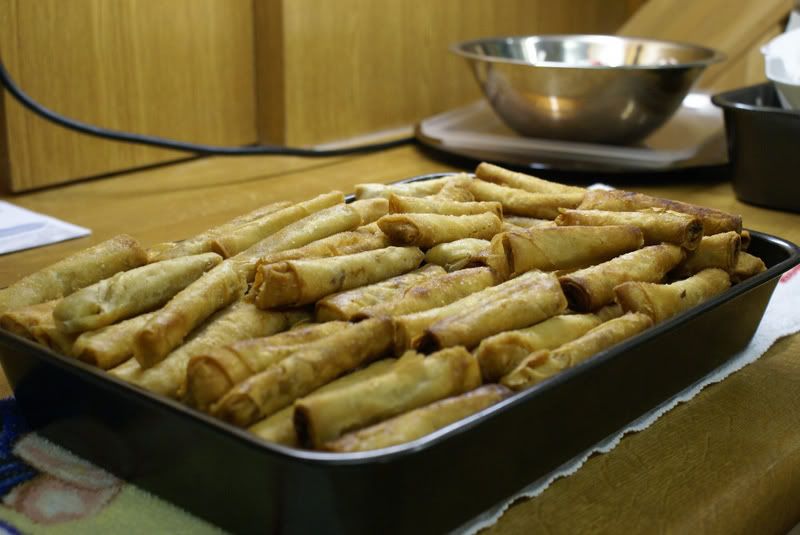 This is what 160 pieces of fried lumpia looks like. LOL. Josh had a "Hail and Farewell" which is a function where the unit greets the newcomers and says goodbye to those who are leaving. they passed around a sign-up sheet and he signed me up for Lumpia. geeze. It was gone fairly quickly though. I was scared it wasn't going to be enough, but there was enough for seconds for most people. :)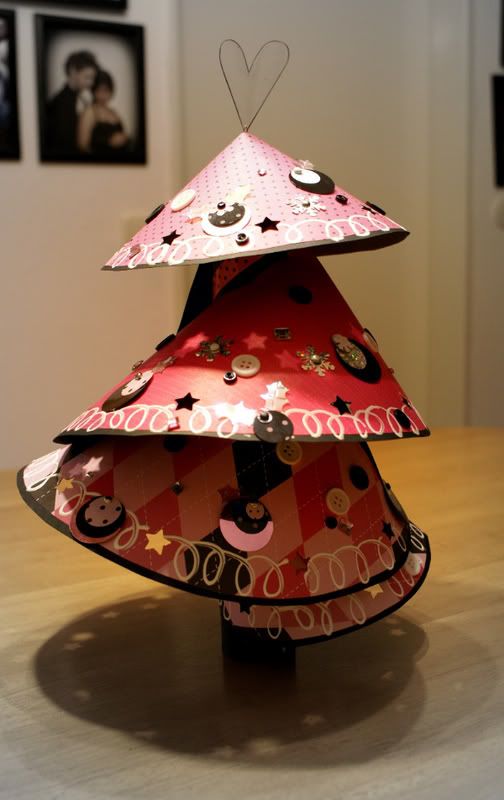 An altered Paper Christmas Tree I made for the A Million Memories Tree Contest. The coloring is a bit off b/c of the lighting, but I wanted to show the cute shadows that were cast from the star punch outs.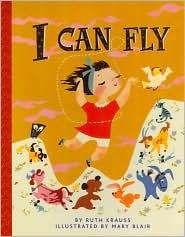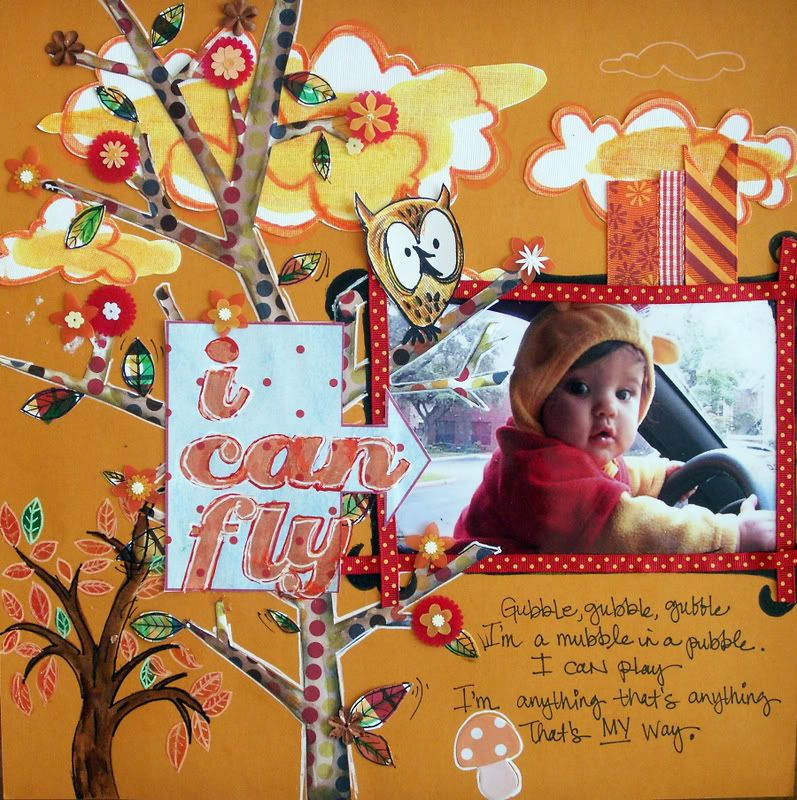 Inspiration for this layout came from the above book. It was illustrated by my FAVE artist, Mary Blair.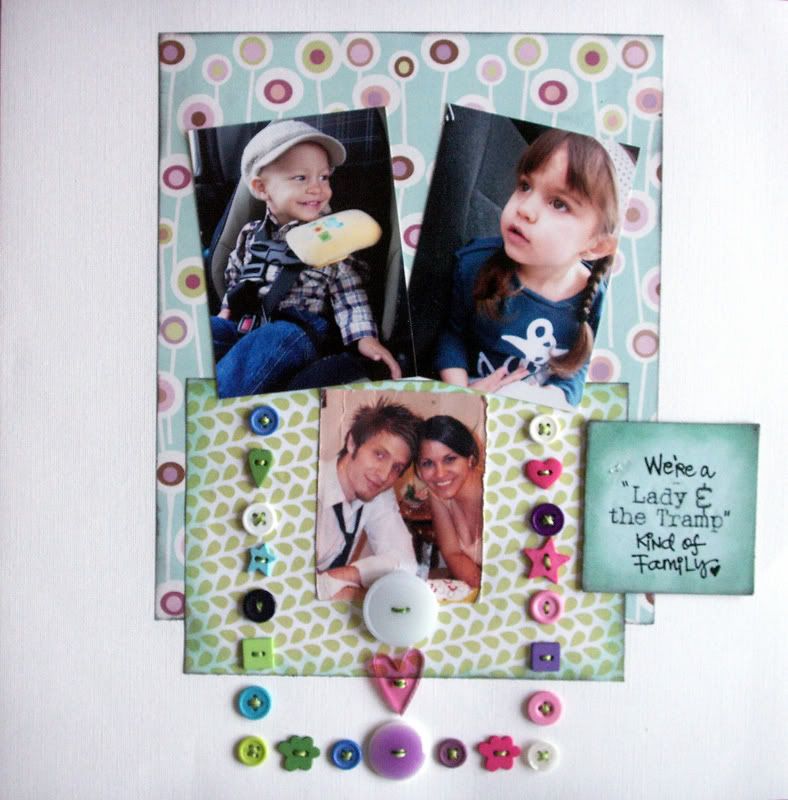 The first time I heard this, it came from my sister-in-law, Sarah. You know at the end of the movie, "Lady & the Tramp" how all the girl puppies look like the mom and the boys like the dad? That's us. :D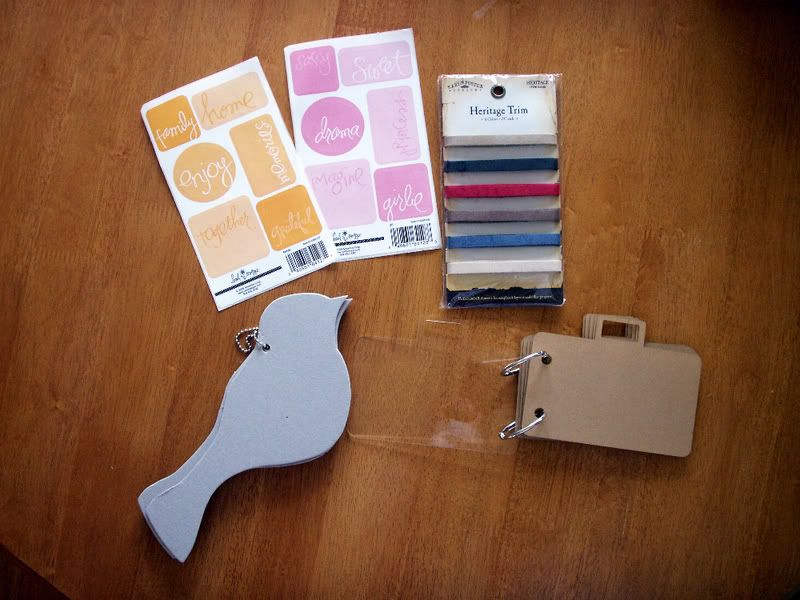 Scrap goodies from my secret sister, April! Thanks!!!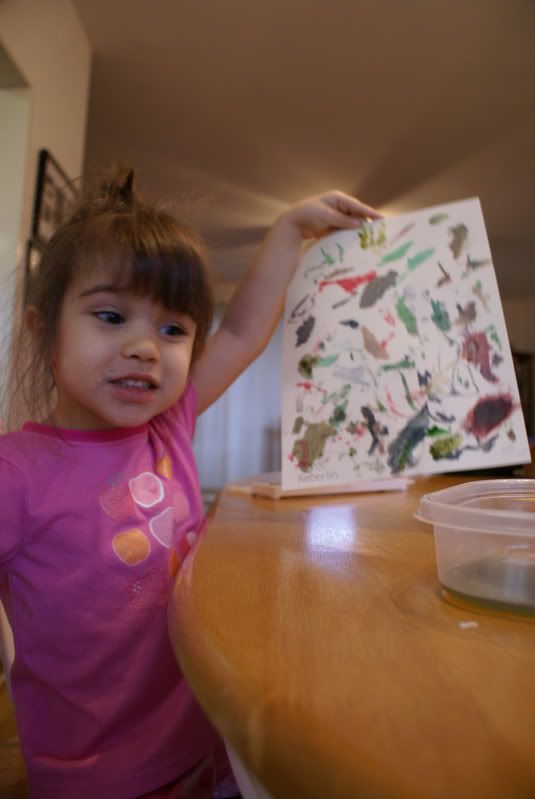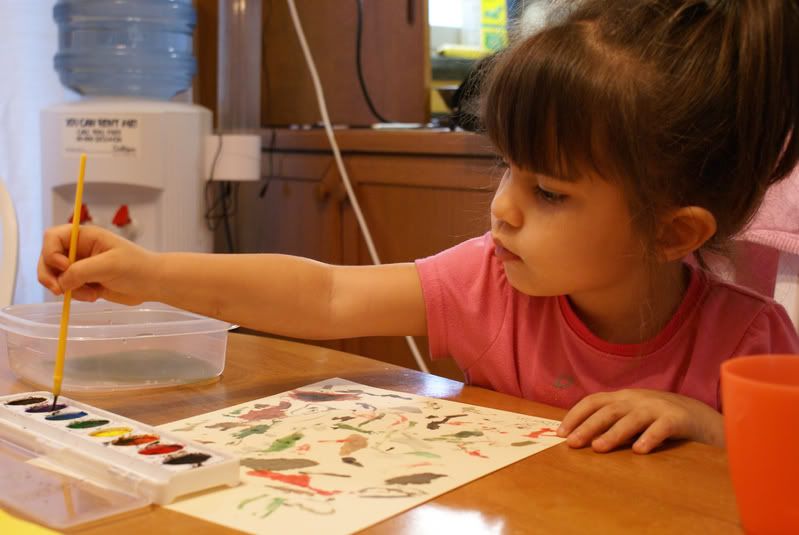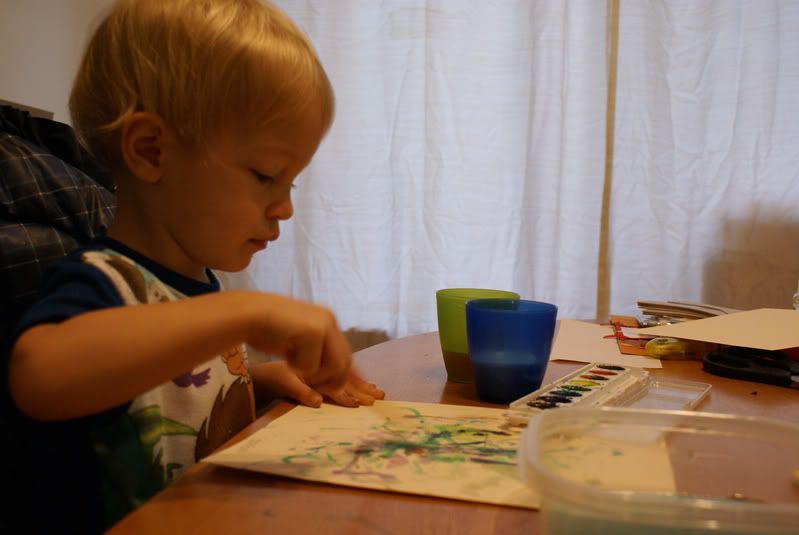 The kids love to paint. Anberlin can sit for hours, but Sebastian not so much. LOL. He gets excited when he sees me getting the stuff down. He paints fervently for about 30 minutes, then tires of it. He doesn't like to sit still.
And just for giggles, an old video of Sebastian. No more vomit! We're all suffering from a bit of a cold, but that's nothing compared to the sickness that took over last week. Sebastian is like 7 months in this video. How can this not make you happy?
xoxo